Meter Engineers Expands with New Prover Service Center in Baytown, Texas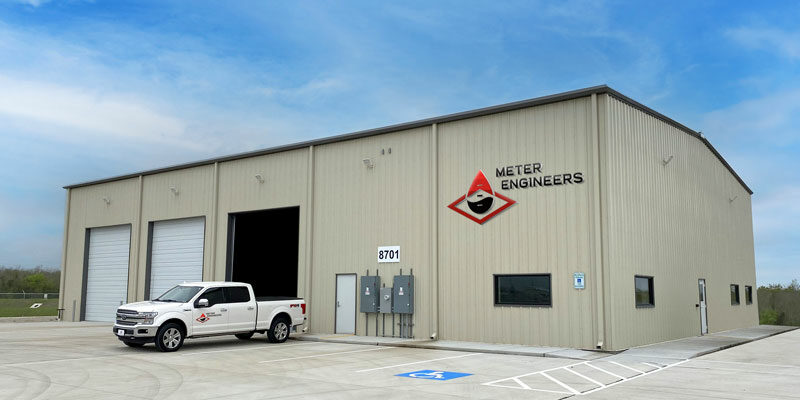 Back to Blog List
Meter Engineers Expands with New Prover Service Center in Baytown, Texas
July 27, 2021
Kansas-based Meter Engineers has added a Baytown facility to bolster its service and support for a growing Texas customer base.
 Kechi, Kansas – Brad Young, President of Meter Engineers, has announced the expansion of their maintenance and service department to Baytown, Texas opening in August 2021.
"Due to high regional demand, our team felt the Greater Houston area was the perfect location for a new facility," Young said. "Not only do we look forward to increasing our accessibility for customers, but the new location will provide greater opportunities for product awareness in the future; something that was challenging at over 600 miles away." Meter Engineers Baytown is conveniently located at 8701 Freedom Drive in a 7,500 square-foot, newly constructed building.
Daily operations encompass in-house and on-location maintenance for nearly any prover type including complete reseals, hydrostatic pressure testing, water draw calibrations, full service for high-pressure swivel joints, and comprehensive infield prover inspections using state-of-the-art remote imaging equipment to identify preventative repairs. Young also stated, "Customers will not incur mileage or expense charges for water draw calibrations or sphere sizing and delivery within 50 miles of us. We want the pipeline full and trucks rolling."
To further enhance field support, Meter Engineers is adding a new Service Director, Adam Sommer to the Baytown team. "Adam is a well-known talent who brings over half a decade of measurement experience to Meter Engineers, specializing in small volume provers," Young said. "He will be a great addition to the team providing solutions for our customers with new equipment, reliable service, and parts distribution within the petroleum pipeline industry."
Meter Engineers will also be recruiting a local team of water draw technicians and reseal service providers to support the growing, local customer base.
While the Baytown facility will primarily operate as a maintenance and service hub, Meter Engineers will stock a full line of Compact Piston Prover seal kits, MEI-SDS Detector Switch parts for rebuilds, UniCast Spheres & Accessories, and its exclusive PetroGone™ prover cleaner.
More Posts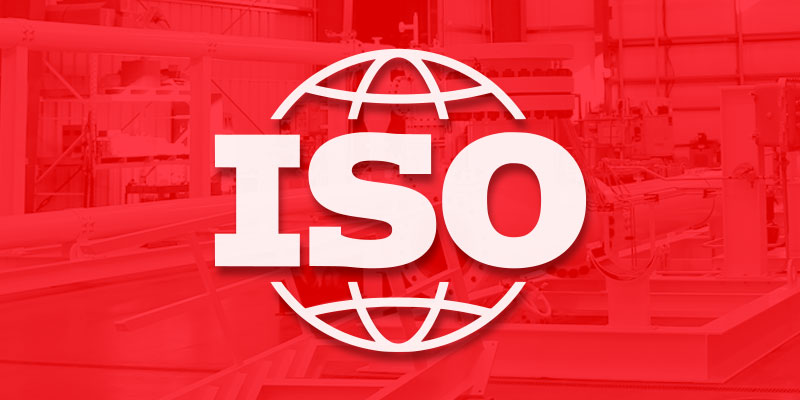 Let's Stay In Touch
Meter Engineers continuously strives to develop the most innovative solutions for the Petroleum Industry and our customers. Sign up and be the first to know about products, services and support because exciting news is always worth sharing.