Water Draw Calibration
Water Draw Calibration Methods
Meter Engineers has highly trained technicians to calibrate your indirect prover, bidirect prover, tank prover, or compact prover. Each water draw unit consists of a water reservoir, stainless steel test measures certified by NIST, certified thermometers, pressure gauge, and large centrifugal pumps to accommodate any size sphere or piston prover. All of our portable water draw calibration units are completely self-contained. Equipped with associated pipework, hoses, 4-way valve, and on-board generators.
Volumetric Water Draw Calibration
Meter Engineers is recognized as the leader in the field of meter prover calibrations. The calibration procedure known as the volumetric water draw method establishes the known volume of the pipe prover at base conditions. This method is performed by displacing water from the prover into field standard test measures.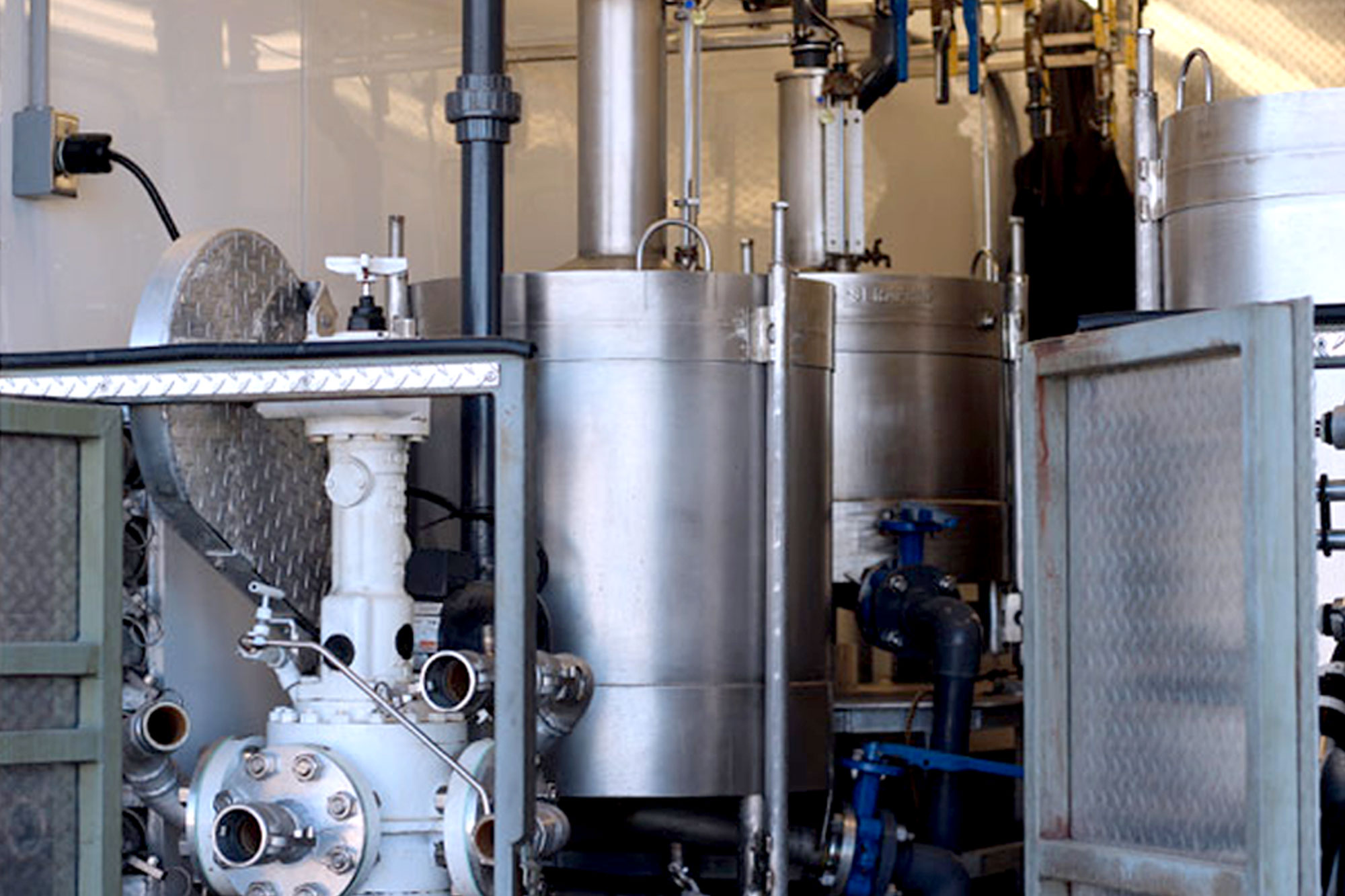 Gravimetric Water Draw Calibration Services
This method establishes the volume of the measurement section in the prover at base conditions utilizing a weighing system consisting of scales, certified weights, and containers to hold the water.
*All procedures and calculations follow API recommendations.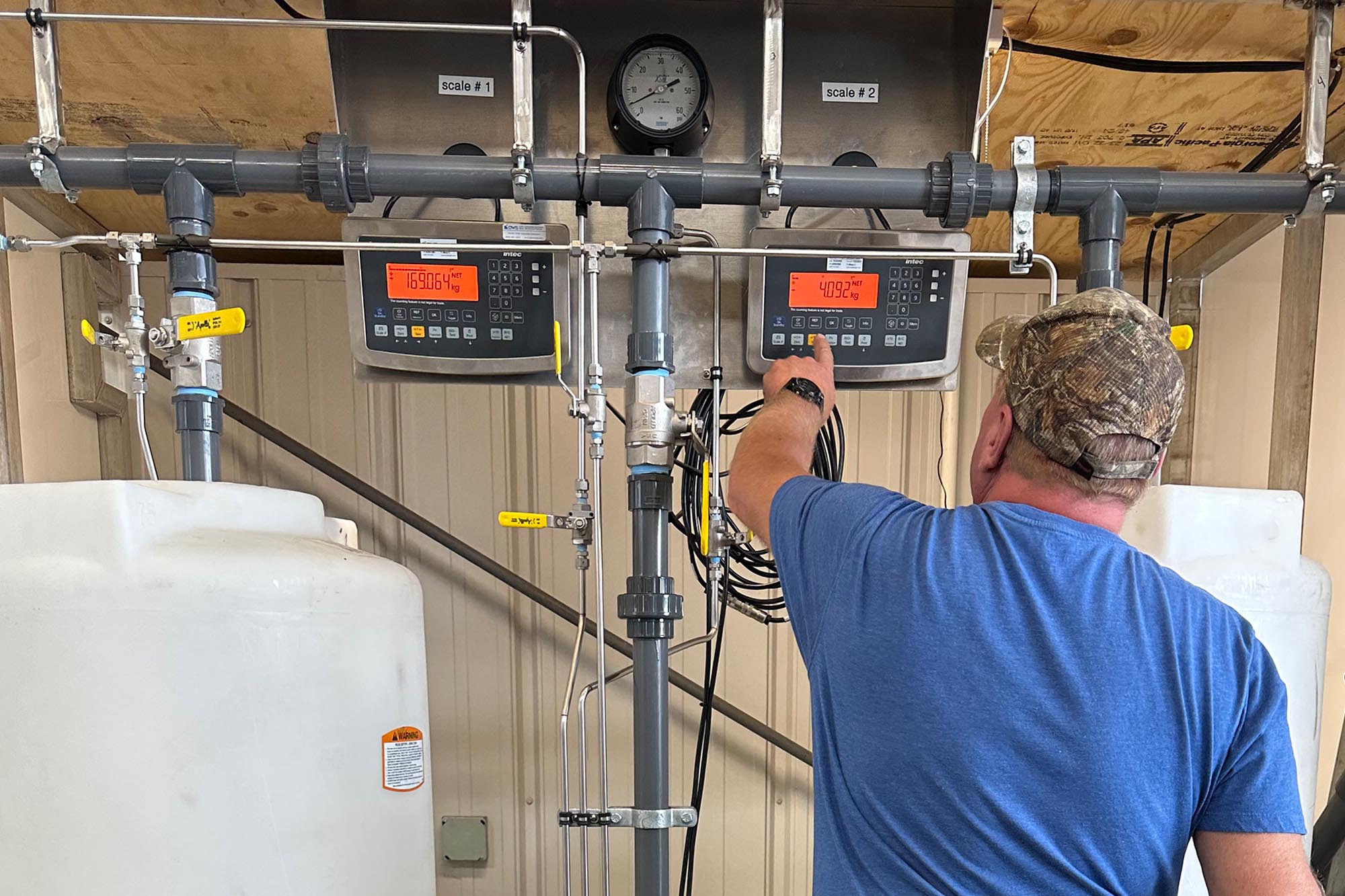 Have Questions?
Product Support
From our floor to in-the-field, Meter Engineers products are manufactured and supported with rigorous detail. We proudly stand behind our products as a world-class support team; ready to assist customers when and how they need it. We are here for you.
Sales Inquiries
Do you need a metering solution for a specific application or flow rate on a job site? Or perhaps, you are looking for a custom prover product that delivers accuracy and dependability, but needs to adhere to some unique requirements? Contact our sales team, today!
Let's Stay In Touch
Meter Engineers continuously strives to develop the most innovative solutions for the Petroleum Industry and our customers. Sign up and be the first to know about products, services and support because exciting news is always worth sharing.