About
Innovation From Inception
Since 1976, when Bill Young started the company, Meter Engineers has served the Petroleum Measurements Industry with innovations to enhance accuracy and system assurance of vital metering equipment, which contributes to the client's bottom line. Now in its second generation of ownership, our President Brad Young attributes Meter Engineers' growth and longevity to a steadfast commitment to service, innovation, and dependable performance. A promise to deliver results and solutions for the industry will never change. When you work with Meter Engineers, you are working with four decades of research, improvement, and promised results.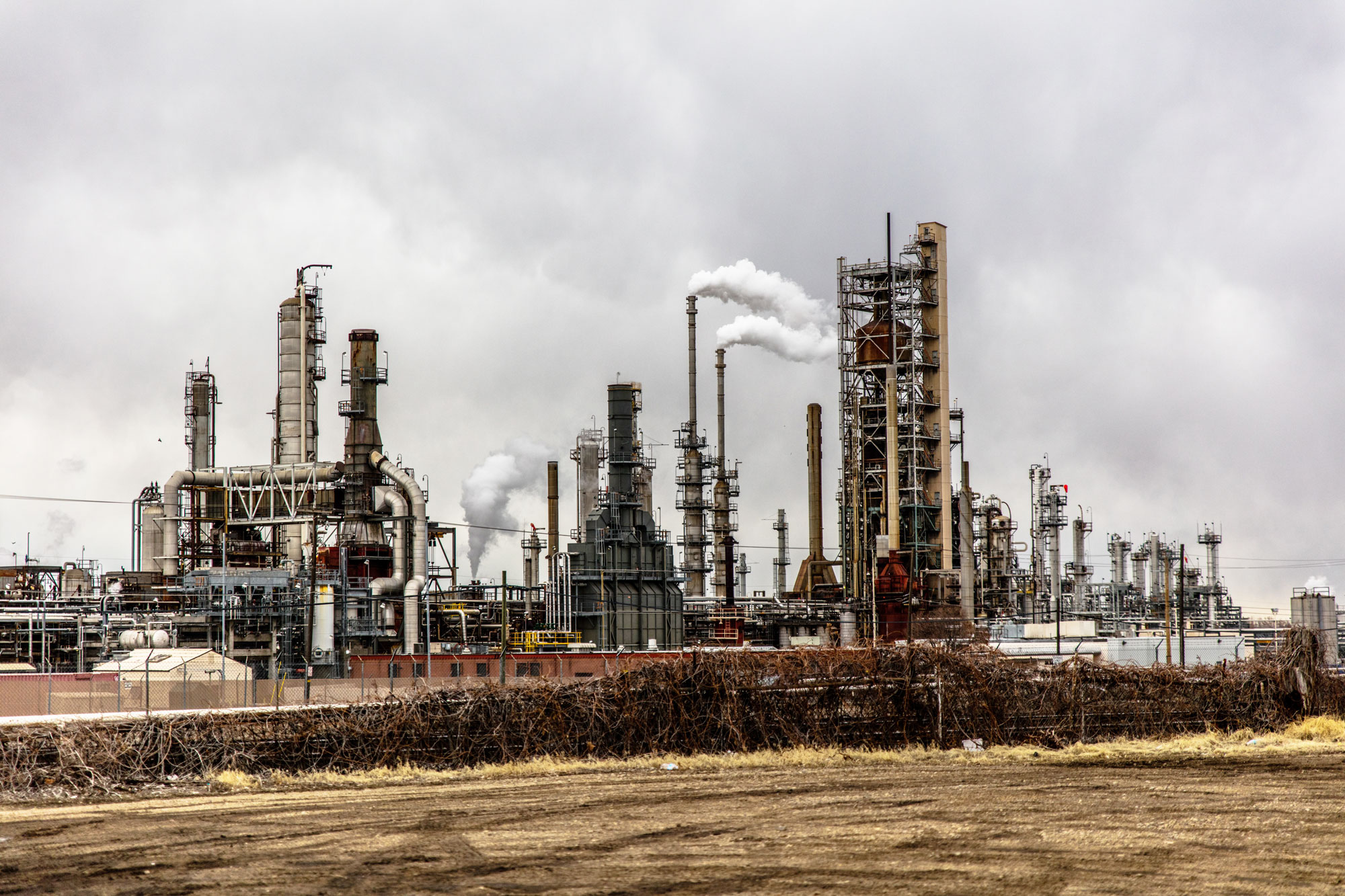 World-class Factory
The Meter Engineers' state-of-the-art, 90,000 square feet facility houses office space, fabrication and welding shop, and processing and equipment storage. The investment in a world-class facility and experience skilled professionals allows us to offer the best lineup of products and services for any of your in-the-field needs.
Let's Stay In Touch
Meter Engineers continuously strives to develop the most innovative solutions for the Petroleum Industry and our customers. Sign up and be the first to know about products, services and support because exciting news is always worth sharing.