Meter Engineers Announces Sales Representative Partnership with Allesco in the Gulf Coast Region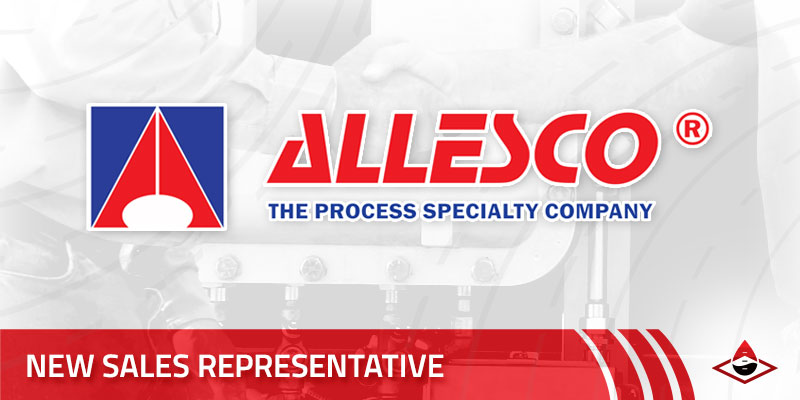 Back to Blog List
Meter Engineers Announces Sales Representative Partnership with Allesco in the Gulf Coast Region
August 31, 2022
Meter Engineers has appointed Allesco Corporation as a sales representative for the Gulf Coast region and becomes the newest addition to the website's Sales Representative roster.
Kechi, Kansas – Meter Engineers and Allesco Corporation announced today the completion of a strategic sales representative partnership for the Gulf Coast Region covering the states of Louisiana, Oklahoma, and Texas. Meter Engineers is excited to leverage Allesco's 50+ years of experience in prover sales, liquid measurement and instrumentation. The formal partnership will drastically expand Meter Engineers' coverage and available resources for customers throughout the territory.
"As a company, Meter Engineers has been working to innovate the hydrocarbon measurement industry for the last 45+ years, we are excited to partner with the Allesco team. They have proven themselves for over half a century with steadfast operation and service in the Gulf Coast Region. We believe this partnership expands our reach and gives us the needed resources to keep up with the projected increase in demand for our product lines." — Brad Young, Meter Engineers, President/Owner
An agreement of this type also provides Allesco the opportunity to integrate any of Meter Engineers' solutions; this includes the MagnaProve® small-volume piston prover, and the recently unveiled/patented MagnaProve® Retro universal drive-end replacement.
"Allesco has historically aligned with the best in technology, market-leading manufacturers of equipment that we come to market with, and this strategic partnership is no different. We will adhere to our heritage and core values alongside Meter Engineers. This will be a mutually beneficial partnership for years to come. Allesco and Meter Engineers stand ready to assist you with your project requirements."  — Jeff McGhee, Allesco, President/CEO
In addition, the rise of international requests for the Meter Engineers product lines spurred the development of a new Sales Representative Locator on the website. The company hopes the feature will make finding products more accessible for all visitors at www.meterengineers.com/sales-representative-locator.
About Allesco Corporation
Allesco is widely known as an established representative of the finest manufacturers of engineered processing equipment, valves, instrumentation, and custody transfer measurement equipment. The Houston headquarters and its five branch locations have provided superior products through cost-effective, and quality solutions for over 50 years.
More Posts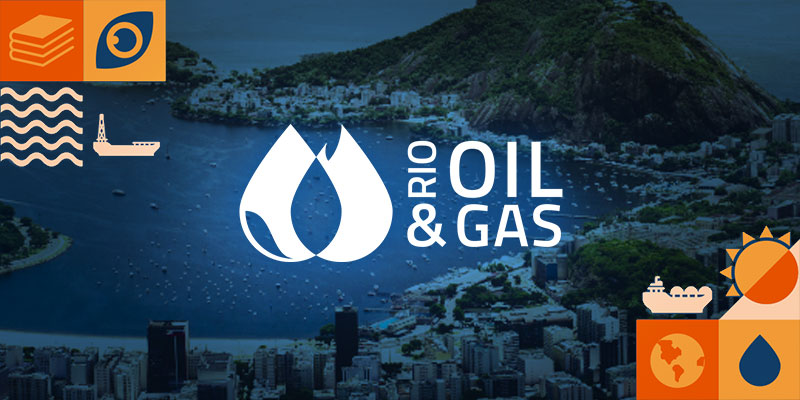 Let's Stay In Touch
Meter Engineers continuously strives to develop the most innovative solutions for the Petroleum Industry and our customers. Sign up and be the first to know about products, services and support because exciting news is always worth sharing.