Meter Engineers at RIO Oil & Gas 2022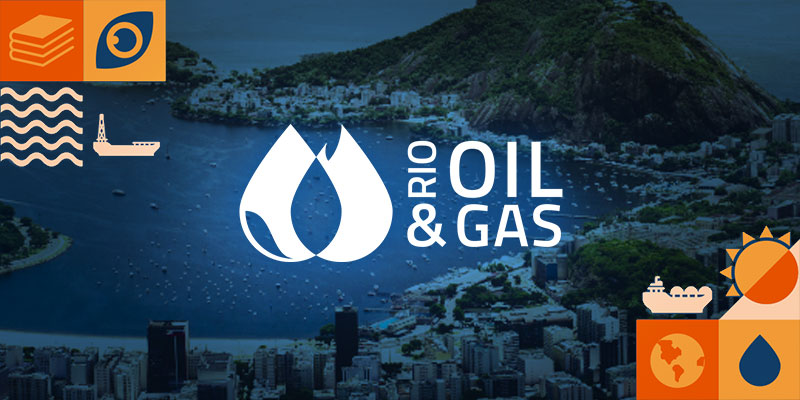 Back to Blog List
Meter Engineers at RIO Oil & Gas 2022
August 29, 2022
Our international sales team will attend the 2022 RIO Oil & Gas event and conference at Píer Maua, in the heart of Rio de Janeiro. Meter Engineers will be on hand to discuss many of our newest products for the meter proving industry. Tyler Walston, Director of Global Development, will be glad to answer any of your questions. See you there!
Rio Oil & Gas 2022
September 26-29th
Boulevar Olimpico –  Rio de Janero
More Posts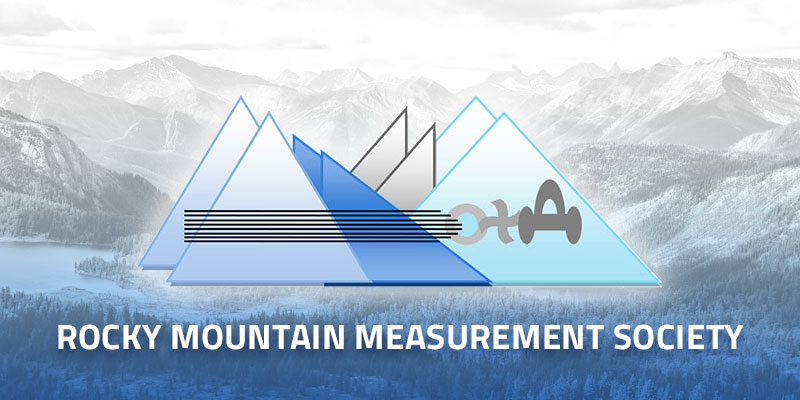 Let's Stay In Touch
Meter Engineers continuously strives to develop the most innovative solutions for the Petroleum Industry and our customers. Sign up and be the first to know about products, services and support because exciting news is always worth sharing.