Meter Engineers Adds Tyler Walston as Director of Global Operations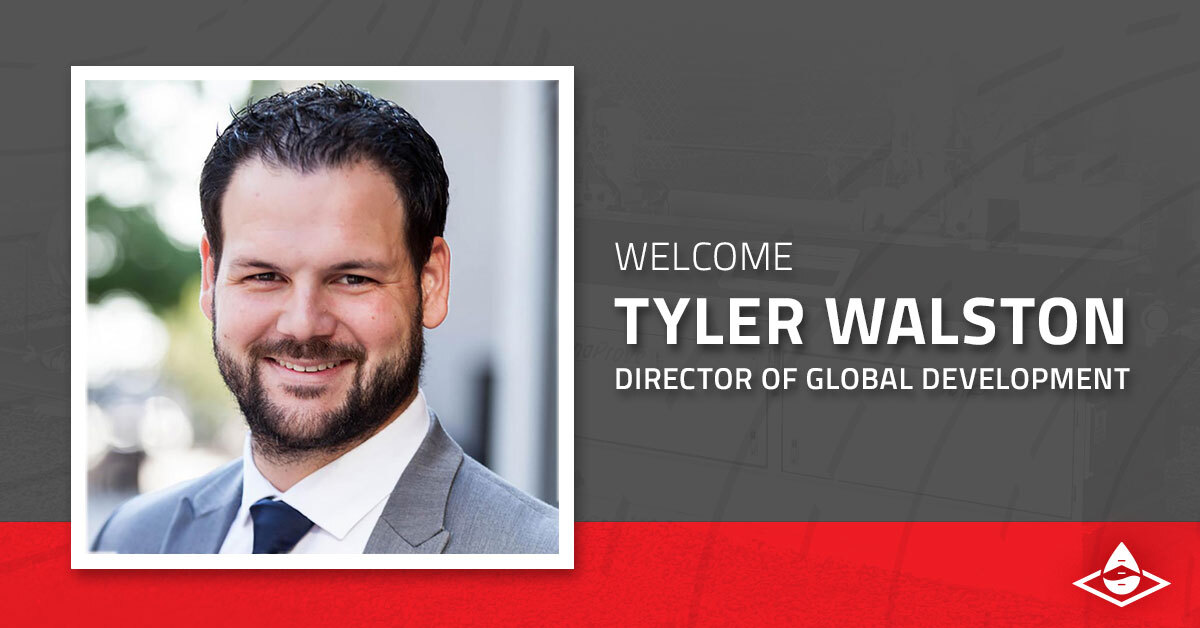 Back to Blog List
Meter Engineers Adds Tyler Walston as Director of Global Operations
March 3, 2021
Kansas-based Meter Engineers adds Director of Global Operations position to their roster in effort to increase global expansion.
Kechi, Kansas – Brad Young, president of Meter Engineers, has announced the hiring of Tyler Walston as Director of Global Operations.
"Tyler has a wealth of knowledge and extensive background working in international trade. He will play a vital role in driving the growth of our business and delivering tailored solutions to meet our customers' needs as we continue to expand globally," Young said. "We are beyond excited to have him join our team and are looking forward to the value he will bring to our industry and business."
"I'm excited and humbled to join an established team of professionals at Meter Engineers, and eager to share Meter's superior products and customer service with clients around the globe," Walston said. "The growth we can expect in 2021 and beyond will surely benefit our industry at large. It's a bold and thrilling opportunity and I am very pleased to be a part of it."
Prior to joining Meter Engineers, Tyler was the Vice President of Kansas Global Trade Services where he worked with companies to develop sales strategies, market expansions, and ensure trade compliance. Tyler has a list of distinguished honors including in 2017, he was selected as one of Wichita's 40 under 40 by the Wichita Business Journal, 2020 he was accepted to join the US Global Leadership Coalition's Emerging Leaders Class of 2021, and in 2021 he was selected to participate in the Next Generation Global Leaders Network by the US Global Leadership Council.
Let's Stay In Touch
Meter Engineers continuously strives to develop the most innovative solutions for the Petroleum Industry and our customers. Sign up and be the first to know about products, services and support because exciting news is always worth sharing.