International Liquid Terminals Association – ILTA 2022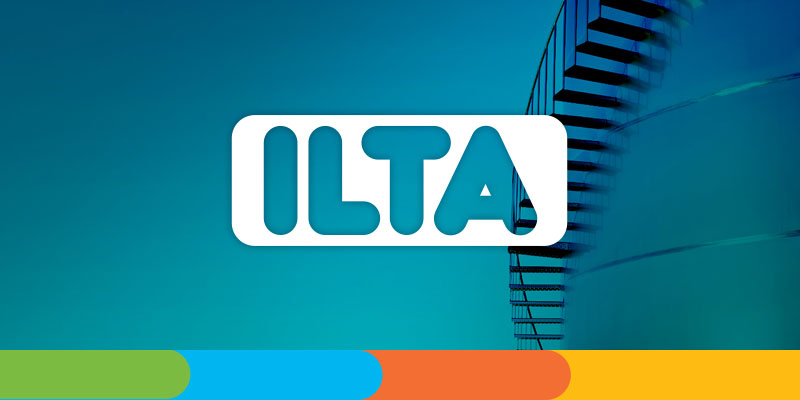 Back to Blog List
International Liquid Terminals Association – ILTA 2022
April 2, 2022
Join us with 4,500 industry professionals! Meter Engineers representatives, Jacob Deffenbaugh and Ethan Loyd, MBA will be attending International Liquid Terminals Association's 42nd Annual 2022 ILTA Operating Conference & Trade Show in Houston, TX to inform the industry about our latest innovations in our patent-pending swivel joints, Nitro Balance load-assist technology, and complete load arm systems. If you are unable to attend ILTA but would like information about our newest advancements, please get in touch with us.
They look forward to meeting up June 13-15 in Houston, TX.
Let's Stay In Touch
Meter Engineers continuously strives to develop the most innovative solutions for the Petroleum Industry and our customers. Sign up and be the first to know about products, services and support because exciting news is always worth sharing.