Fabrication
Overview
Every fabricated product from our shop is built meticulously to meet your accuracy needs and is backed by our world-class factory and customer support.
Trailer
Contact our sales team for information on our custom built prover trailers.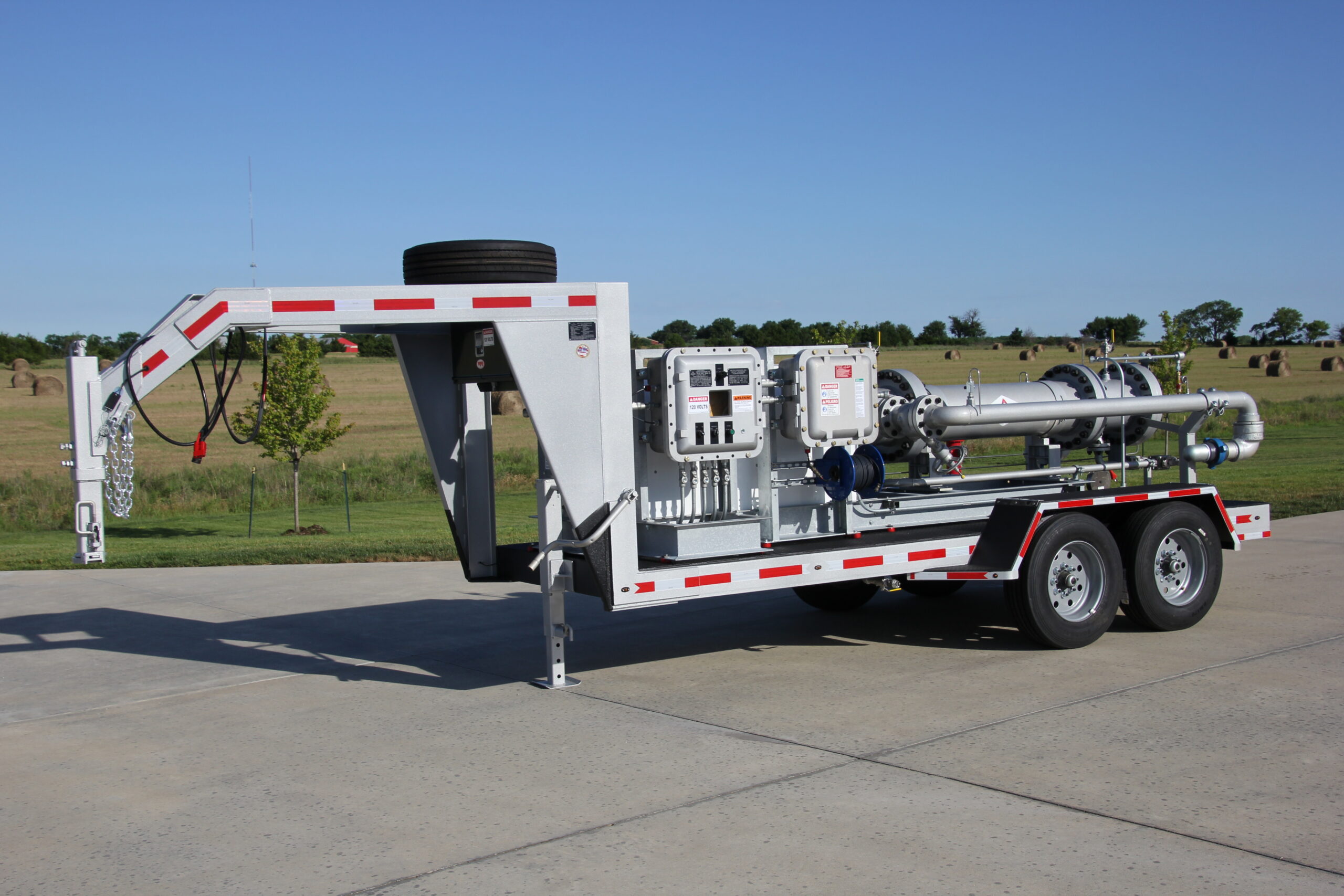 Have Questions?
Product Support
From our floor to in-the-field, Meter Engineers products are manufactured and supported with rigorous detail. We proudly stand behind our products as a world-class support team; ready to assist customers when and how they need it. We are here for you.
Sales Inquiries
Do you need a metering solution for a specific application or flow rate on a job site? Or perhaps, you are looking for a custom prover product that delivers accuracy and dependability, but needs to adhere to some unique requirements? Contact our sales team, today!
Let's Stay In Touch
Meter Engineers continuously strives to develop the most innovative solutions for the Petroleum Industry and our customers. Sign up and be the first to know about products, services and support because exciting news is always worth sharing.