International School of Hydrocarbon Measurement – ISHM 2022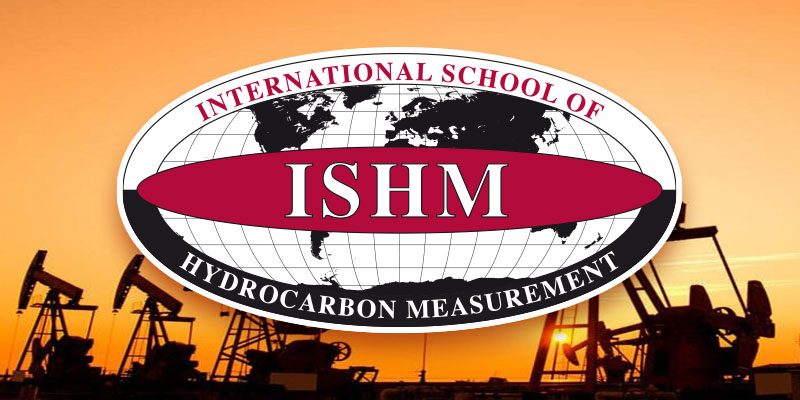 Back to Blog List
International School of Hydrocarbon Measurement – ISHM 2022
March 22, 2022
Join us! Meter Engineers will be exhibiting at the 2022 International School of Hydrocarbon Measurement (ISHM) event. We'll demonstrate the latest advancements in MagnaProve® technology, including the industry's newest universal drive replacement, the MagnaProve® Retro at our Booth M-05.  Sales, engineering, and support representatives will be available to answer any of your questions. Let's discuss your unique proving requirements and how we can help. If you are unable to attend but would like information about our newest advancements, please get in touch with us. 
We look forward to seeing you at the new OKC Convention Center on May 10-12.
More Posts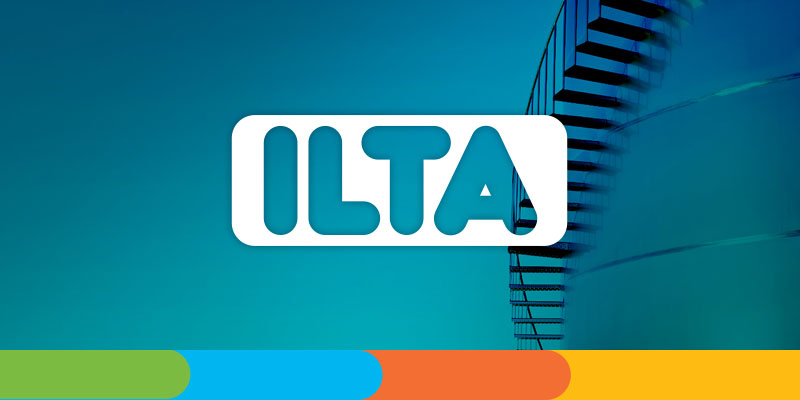 Let's Stay In Touch
Meter Engineers continuously strives to develop the most innovative solutions for the Petroleum Industry and our customers. Sign up and be the first to know about products, services and support because exciting news is always worth sharing.